Like many of us, photographer Jemima Yong is spending a large amount of time indoors due to the constraints caused by the distribute of coronavirus. But she has been drawn to document a little piece of land exterior her London household. Below, Yong talks about her function, entitled Area 2020.
"During the lockdown, I have been performing from property at a desk by the window exactly where the sunlight comes in.
"I won't be able to support but discover just about every now and then what is heading on exterior.
"From below, I can see a eco-friendly where by some expend their precious out of doors hour – exercising, strolling their dogs, or merely enjoying – apart from on their own or in smaller teams simply because of social distancing. It is inside this new length that a story of solidarity can be go through.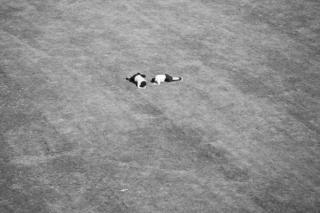 "Typically, I perform in the theatre photographing and generating functionality.
"I am drawn to the methods in which photographs can seize the intangible – interactions, environment, the essence of issues. I request out the areas in involving people today that evoke a perception of tale.
"In Subject, this way of seeing is turned outwards onto daily daily life.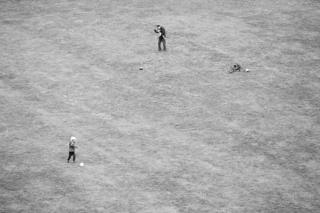 "I commenced to photograph the action on the industry in black and white to summary the illustrations or photos, drawing interest to start with to textures, lines, styles, gestures, and then to the house and its this means.
"As I made much more pictures, a visible sample commenced to arise of individuals by itself jointly, energetic and energetic for the reason that of or – in spite of – their solitude.
"Distance is the matter, probably extra so than the persons them selves. It feels as though I am photographing a social transform a lot extra than I am people.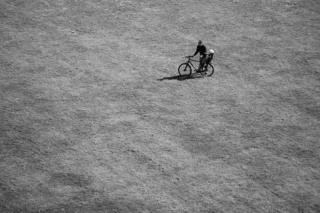 "The inexperienced is not big, however people have been respectful of just about every other's expanded private place.
"In a dense metropolis like London, it is hopeful to see my local community in a position to share a scarce resource in a form of unspoken solidarity: a portrait of a collective adapting to a new normality."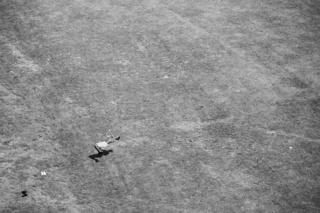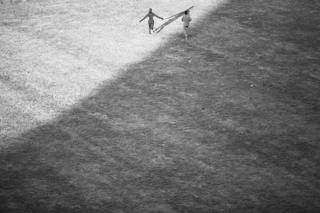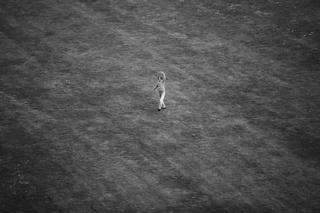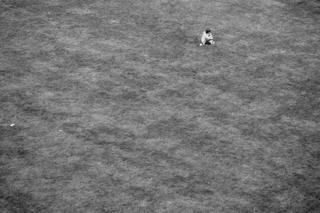 All photographs © Jemima Yong