K M Asad has been named Pink Lady Food stuff Photographer of the 12 months 2020 for her image of children queuing for food at a vast Rohingya refugee camp in Cox's Bazar, Bangladesh.
Much more than one particular million people today are living in the refugee camp, not too long ago been positioned in lockdown amid the Coronavirus pandemic.
"This shifting graphic really speaks to our occasions," awards founder and director Caroline Kenyon suggests.
"The planet is in the grip of Covid-19 – and regular lifetime, no matter what that may possibly be, has stopped for all of us.
"These Rohingya refugee small children remind us of the fragility of lifetime, that our have to have for food for survival connects us all close to the world – we are all the exact."
Soon after judges sifted by means of 9,000 entries from much more than 70 international locations the winners, were being announced on line by way of a livestream event.
In this article are some of the competitiveness category winners, with descriptions by the photographers.
Bring Dwelling the Harvest: The Morning Catch, by Zay Yar Lin, Myanmar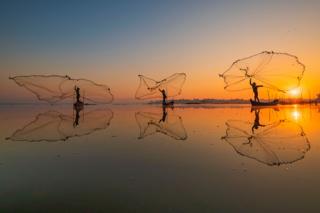 Foods Bloggers: Bowl of Squash, by Aimee Twigger, Uk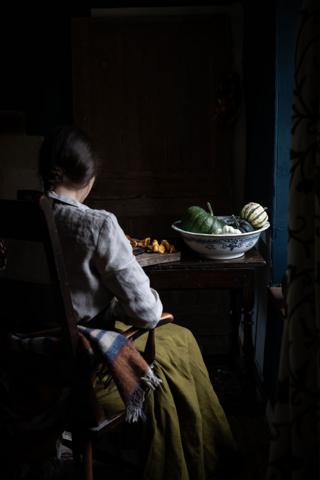 Food items for the Household: Olek Ingesting Pancakes, by Anna Włodarczyk, Poland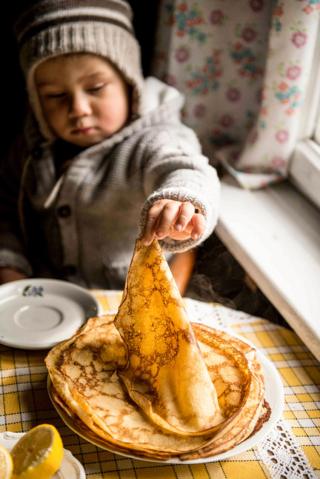 Foodstuff in the Area: When the Hive is Filled, by Xiaodong Solar, China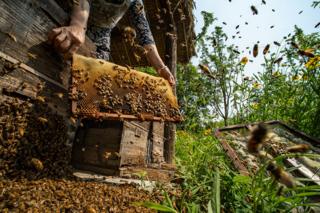 Meals Stylist: Halibut and Radish, by Nicole Herft, British isles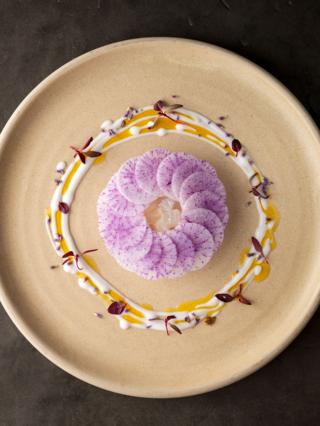 InterContinental Meals at the Desk: Searching Too Fantastic to Eat (Just Nonetheless), by Sandy Wooden, British isles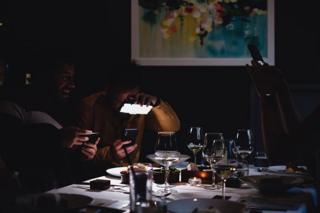 Young aged 15-17: Believers Sharing a Meal, by Sangjun Lee, India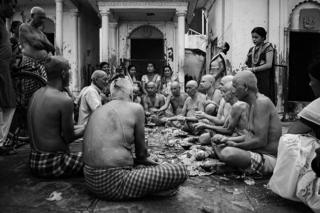 Marks & Spencer Foods Portraiture: Baked Figs, by Liam Desbois, British isles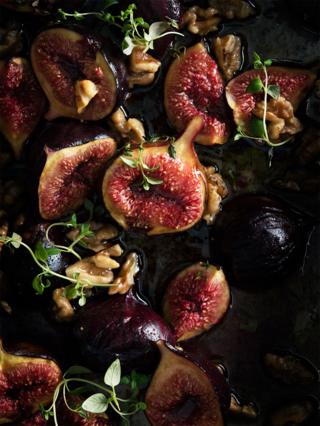 Youthful aged underneath 10: Apples, by Scarlett Blanch, British isles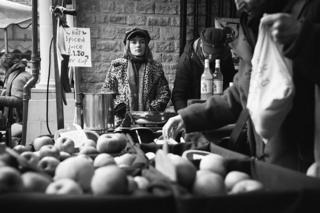 Champagne Taittinger Wedding day Food items Photographer: Just Desserts, by Thomas Alexander, United kingdom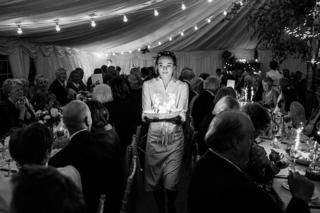 On the Mobile phone: Hilsa, by Azim Khan Ronnie, Bangladesh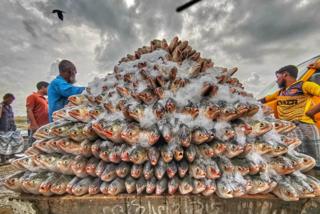 A single Eyesight Imaging Cream of the Crop: Vinaigrette, by Kai Stiepel, Germany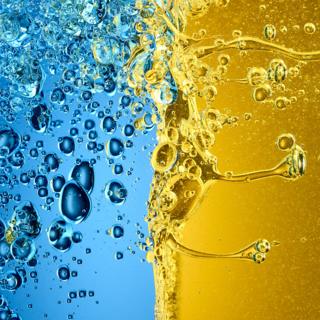 Pink Girl Apple a Day: Caramel Woman, by Diana Kowalczyk, Poland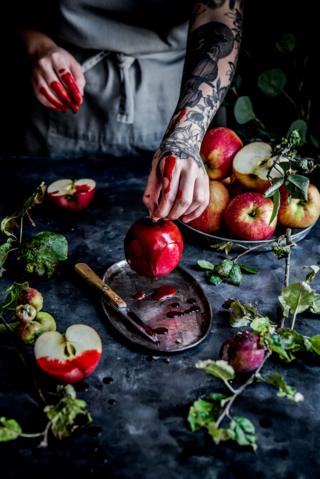 All photographs courtesy Meals Photographer of the Year 2020.